Cruises
Our collection of cruises in Italy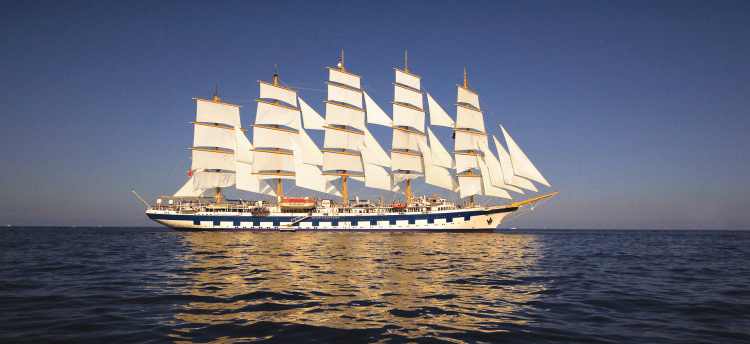 14 days
starting from
£3149pp
2023 DATES ON SALE NOW
Solo Holidays

(43 reviews)
8 days
starting from
£1649pp
2023 DATES ON SALE NOW

(9 reviews)
8 days
starting from
£1599pp
2023 DATES ON SALE NOW

(7 reviews)
8 days
starting from
£1589pp
2023 DATES ON SALE NOW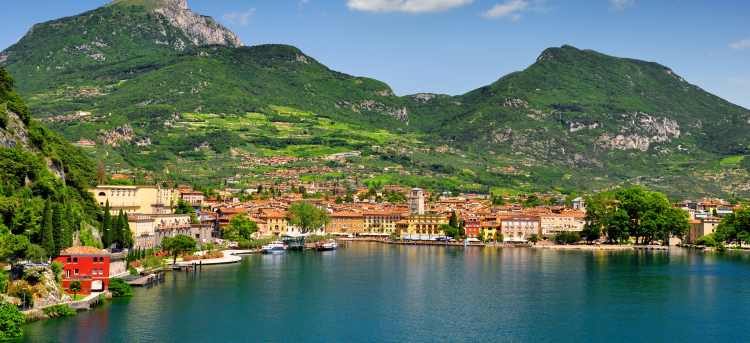 (27 reviews)
8 days
starting from
£1599pp
2023 DATES ON SALE NOW
Why you should visit Italy
Italy travel often means going from the mountains in the north to the hot, arid lands of the South and Sicily, with vast, bustling cities and sleepy small villages to pass through and explore, along with vast, beautiful lakes, pine forests and coastal resorts looking out to the deep blue of the Mediterranean Sea. With all of this to choose from, the only real difficulty you'll find with an Italian holiday is deciding what to leave out.
Our Classic Italy tour routes include some of the most famous tourist destinations, as well as some hidden gems that you might otherwise miss out on, and the wide range of sights and scenes offers you the chance to select the kind of holiday that suits you best, as well as giving you so much more you never knew you needed
Holidays to Italy on the Riviera Travel blog

The 15 Best Places to Visit in Italy
There are so many beautiful places in Italy to visit. From captivating cities and scenic coasts to iconic landmarks and historic sites, there's plenty to see and do on Italian city breaks and Italian tours. And no wonder – Italy is the country with the most UNESCO World Heritage Sites alongside China and offers an incredible array of places to visit and explore. But where should you go first?
Click here to continue reading
Skip to: Things to Do | Food and Drink | Tour Manager Video
Places to visit in Italy
Classic Italy
Whether it's your first trip to Italy or you're a regular visitor, when it comes to seeing the classic sights and attractions, it doesn't really matter. The art, architecture, music, design, scenery, food and wine that are a part of Italy's national identity never grow old and that makes our Classical Italy Tour an enduring favourite. It includes everything you could want to see, from the stunning art and architecture of Florence to the magical atmosphere of Rome, meaning you can see some of the attractions of the most famous Italian city breaks all in one tour without ever feeling like you've had to rush through them all.
Lake Garda
One of the most popular Italy holiday destinations, Lake Garda's clean mountain air and outstanding beauty has had tourists from all over the world visiting since the 19th Century and our Lake Garda, Venice & Verona for Solo Travellers gives you the chance to find out what the fuss is all about. There's lots of quaint and lovely villages along the shoreline of the lake to pass through and explore, including Limone and Sirmione, home to some thermal springs that the Romans used to enjoy. This tour also throws in the Dolomites and city breaks in Venice and Verona, if Lake Garda on its own wasn't reason enough for you to visit Italy.
Skip to: Food and Drink | Tour Manager Video
Things to do in Italy
Explore Sicily
When it comes to finding things to do in Italy that have that authentic feel, Sicily is one of the most unspoilt areas of the country and our Sicily tour captures all of its wonders. From Mount Etna, the largest active volcano in Europe to the medieval and Baroque architecture of Palermo and Monreale Cathedral, you'll take a real journey back in time to even as far back as the Greek Empire at Siracusa. Across the eight days you'll spend there, you'll have the time to see everything Sicily has to offer at the leisurely pace that comes naturally there.
Tour Bologna
The gastronomic capital of Italy, there's a lot more to Bologna than spaghetti Bolognese, and you'll get to sample it all on our Bologna, Parma & Ravenna tour. Of all of its tourist attractions Italy may be best loved for its food and there's plenty of opportunity to sample local produce here, while enjoying the rest of what the city has to offer, which includes the oldest university in Europe, the Ferrari museum (if you have a need for speed) and even a couple of leaning towers. Also on the tour, you get to explore both Parma and Ravenna, adding lots more beautiful architecture and delicious local foods to try.
Skip to: | Places to Visit | Tour Manager Video
Food and drink in Italy
Famous foods
Everyone likes Italian food and you can find it in restaurants around the world, but it never tastes quite as good as when you have the real thing in Italy. From pizzas and pasta dishes to gelato (ice cream), you can find authentic and delicious food on every street in every city and town in the country, no matter where you are. Then there's the regional delicacies, with every part of Italy having its own gastronomic treasures for you to discover.
Wines
While best known for its food, Italy is also the world's biggest producer of wines - you need something to drink with all that fine dining after all. It's home to some of the oldest wine-producing regions in the world and vineyards dot the landscape almost anywhere you go, giving you the opportunity to learn more about them and sample the wares to work out what should accompany your next feast.


Lemons at a Sorrento market

Pasta with sardines
Ships available on your cruise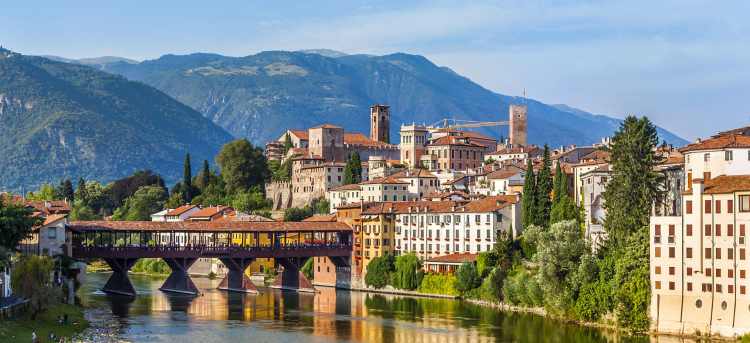 (95 reviews)
6 days
starting from
£679pp
2023 DATES ON SALE NOW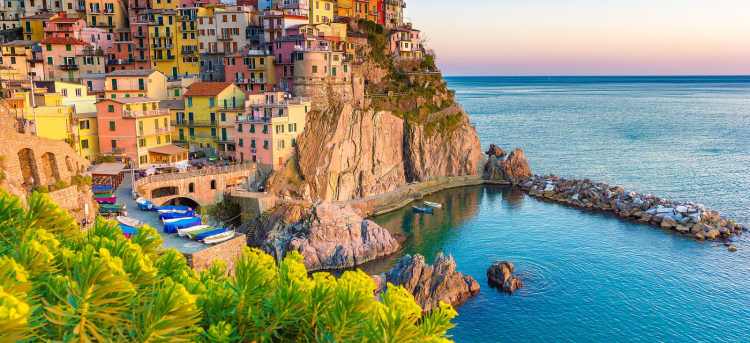 10 days
starting from
£2399pp
NEW CRUISE FOR 2022