Lisbon
You will be greeted at the airport by a member of the Riviera Travel team to help you check-in for your flight to Lisbon. Upon arrival, we transfer to the four-star Olissippo Oriente in the modern 'Expo 98' area of traditional Lisbon. 
Settle in before rejoining the group this evening for your tour manager's welcome drinks reception, followed by dinner at a local restaurant specialising in traditional Portuguese cuisine – the perfect way to meet your fellow travellers and start immersing yourself in the local culture.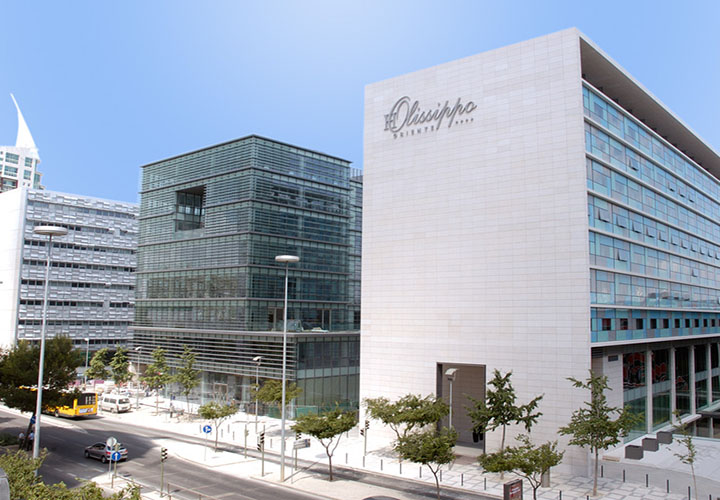 View hotel details
and images
4* Olissippo Oriente - Lisbon
Well located in in the new Park of Nations area of Lisbon.
Modern and contemporary design
Restaurant
Casual coffee shop